Banquet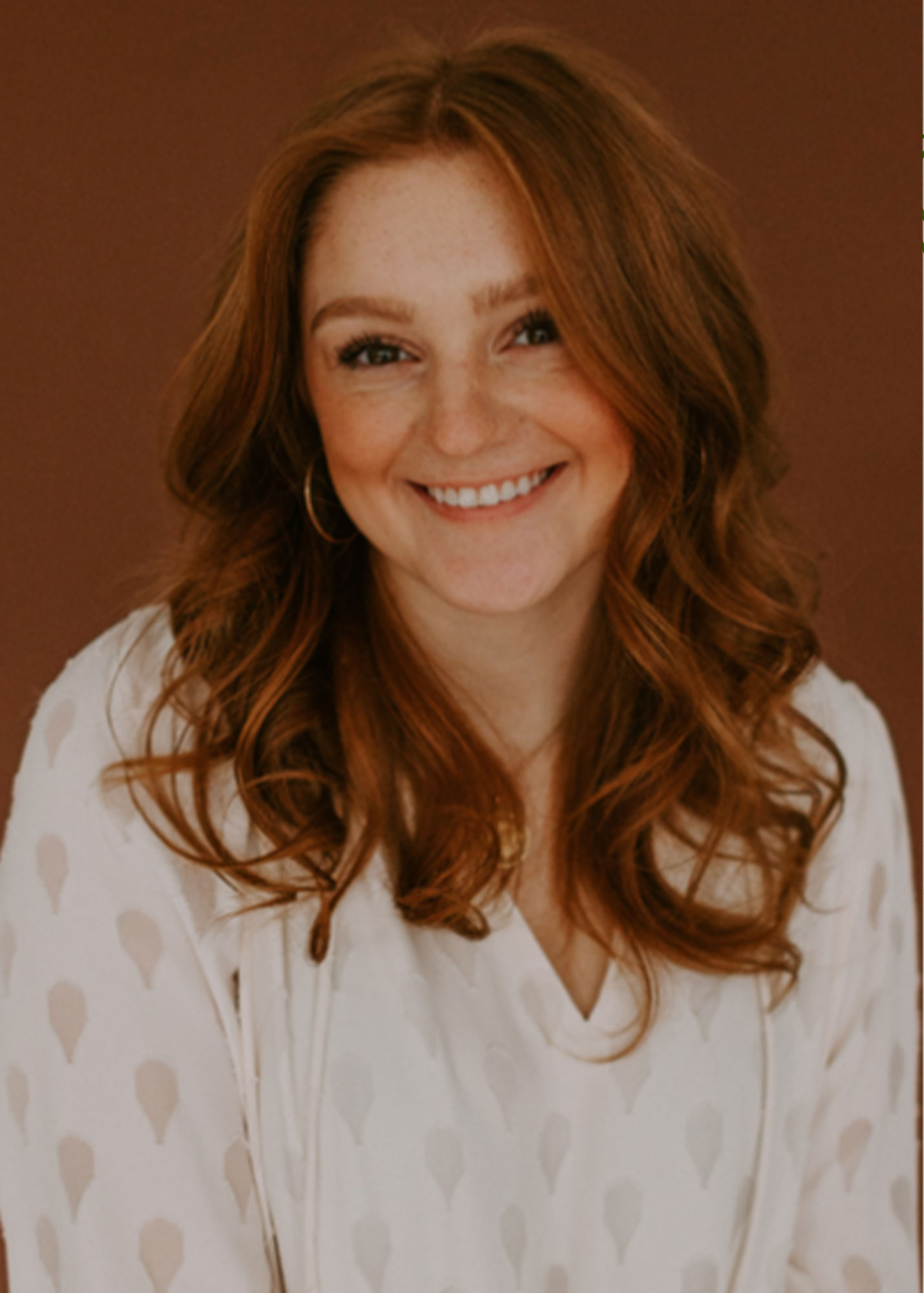 Autumn Lindsay
Autumn works as the Spokesperson for Students for Life and travels the country speaking at various events. She is newly married and living in Washington state with her husband, Nate. She hosts a show called Unapologetic, which educates the pro-life generation to speak in truth and love. She wants everyone to know why they believe what they believe.
You are invited to an exciting evening you won't want to miss! We are thrilled to have our guest speaker, Autumn Lindsay Higashi, share her passion for the pro-life movement and how we can take our next steps. We will also hear client testimonies and updates on the Lifeline ministry.
Local churches, businesses, and individual donors have underwritten the evening. This enables us to offer the event free of charge to the public and have 100% of the funds raised go directly to Lifeline Pregnancy Care Center.
Seating is limited so please prayerfully consider who you will invite.