Nesting Place
Lifeline Pregnancy Center's commitment to Life extends to vulnerable pregnant women and their newborn babies in our community.
---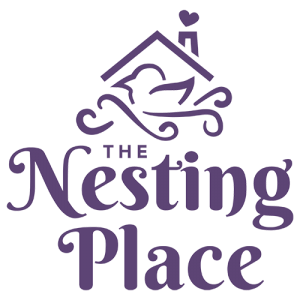 The opening of a maternity home next door to our present facility extends Christ-centered support to the physical, emotional and spiritual well-being and safety of these mothers, their child and families. Emphasis of the Nesting Place Maternity Home will include life-affirming values, parenting skills, and realistic goal setting. Mothers will be educated on healthy bonding with and care for their babies. Your increased investment in Lifeline's ministry is vital to the Nesting Place success and will be instrumental in making this home a reality by changing the lives of children, as well as their families, for years to come.
Psalm 84:3
"Even a sparrow has found a home, and the sallow a nest for herself, where she may have her young-a place near your altar, Lord Almighty, My King and my God."
For more information contact Allie at nestingplace@lifelinepcc.org.
Assist us in making the house a home.   Check out our amazon registry!
https://origin-smile.amazon.com/baby-reg/thenestingplace-pcc-december-2022-nampa/2MT1FKNS2UM6Z